COLUMBIA — South Carolina is slated to receive an additional $1.3 billion in federal highway funding over the next five years, but getting it depends on the Legislature ponying up more in state taxes, according to the state Department of Transportation.
The SCDOT's governing board has already approved a plan for the windfall, provided the Legislature sends the agency $100 million more yearly starting with the state budget that takes effect July 1. The request will be part of next year's budget debate. 
"If we don't get the match, we'll leave $750 million on the table," state DOT Secretary Christy Hall told The Post and Courier.
And that's the minimum South Carolina could give up. Without a leap in spending on roads, the state DOT also won't qualify for potentially more federal aid that's available to states through an application process. The more the Legislature sends, the more the state DOT can apply for in grants for specific projects, which can range from sound barriers to massive bridge overhauls, she said.
The House's chief budget writer said he's supportive, but the amount is up for debate.  
"We need to draw down all the money available to us," Ways and Means Chairman Murrell Smith, R-Sumter, said Dec. 15. "Obviously, that is a way for us to increase the funding for our highways and roads in South Carolina." 
The additional federal money comes from the $1 trillion spending package Congress passed last month, dubbed the Infrastructure Investment and Jobs Act.
The Biden White House has touted it as allotting more than $5 billion to South Carolina for roadwork. But most of that was already destined for DOT coffers under prior federal law. 
The new law increases federal highway aid flowing directly to the DOT by $250 million or so annually, from roughly $735 million to $1 billion yearly, through 2026.
Under changes unanimously adopted by the DOT's board, the supplement will enhance and expedite the agency's existing 10-year plan, which extends to mid-2027.
The updated plan sends the biggest chunk of new money to local and regional projects to combat congestion in cities and improve access in rural areas. Spending through that program — which is distributed by population — would increase by $100 million annually, to $238 million. The details are largely a local decision, with DOT input and approval.
"This is our opportunity to deal with congestion and growth and economic development," Hall told her board members while presenting plans for the new money.  
The 2017 state law that increased gas taxes and other fees for roadwork was designed to get the nation's fourth-largest highway system "to a state of good repair, but it doesn't solve our congestion issues," she said. 
Transportation Commissioner Robby Robbins of Summerville applauded the idea. 
"Our partners at county and municipal levels have got to plan in ways that lessen congestion," said Robbins, who represents the Lowcountry on the DOT board. "We're really struggling in my area."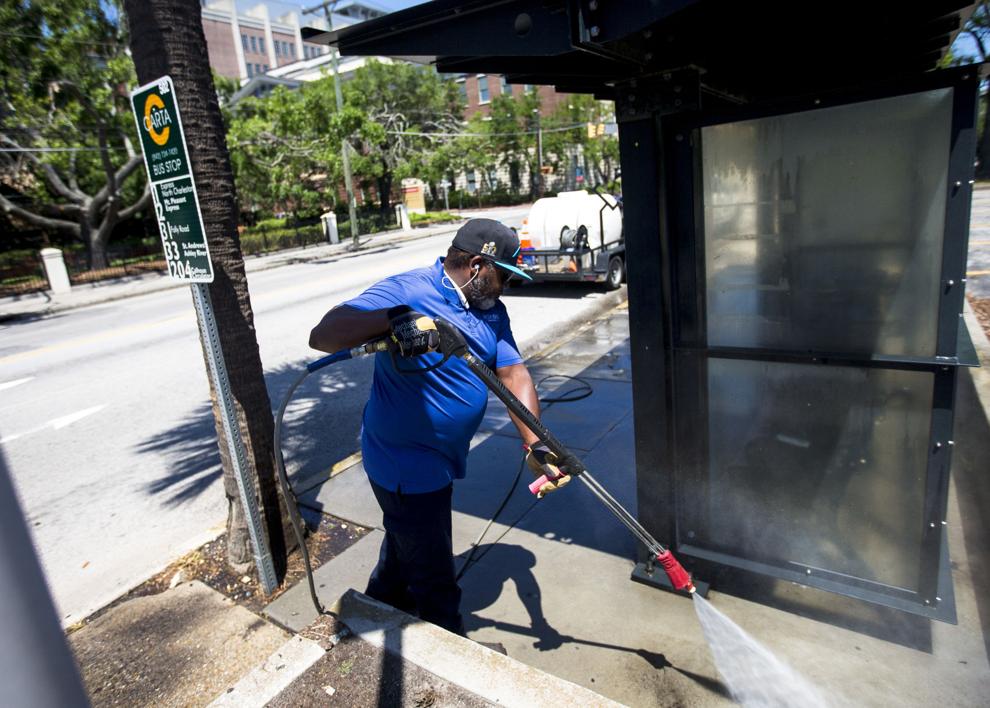 Another big chunk of the new money would go to bridge work. 
The existing 10-year plan included repairing or replacing 465 bridges statewide. The board approved putting an additional $69 million annually into bridgework and boosting the target to 500 bridges fixed by mid-2027. 
Commissioners also voted Dec. 9 to change the prioritization of which bridges get fixed, after inspections statewide of how much weight bridges can handle resulted in load restrictions on 656 bridges: 132 on the state's major highways and 524 on secondary roads. Less than half that number were weight restricted under former design standards, said Leland Colvin, DOT's deputy secretary for engineering. 
Bridges built in the 1950s and '60s were never built to handle current truckloads that can exceed 80,000 pounds, and South Carolina has a lot of them, he said. 
Changes to the rating system include prioritizing bridges on primary routes. And, if an inspection results in putting load restrictions on an interstate bridge, that bridge automatically rises to the top for immediate repair or replacement. Currently, none exist on interstates, Colvin said. 
"We've got to focus in on bridges on our primary system to keep our economy intact," he said.
Paving would get a big initial boost, at $200 million additional over the next three years, to eventually hit a high of $775 million in 2024 before scaling back down. That's to help the state more quickly replace top-layer asphalt that's breaking down in some areas, Hall said.  
New categories of spending added to DOT's 10-year plan because of the federal law include drainage and electric charging stations.
The update puts $15 million yearly into replacing culverts and other drainage improvements to control flooding.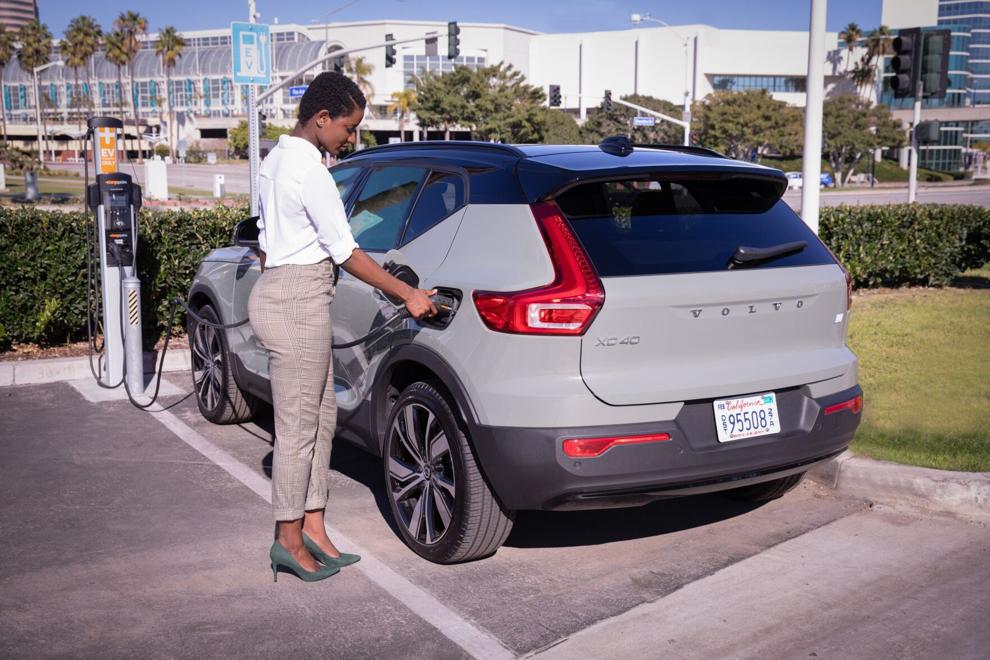 And it spends $13 million yearly on making it easier for drivers of electric cars to charge up. DOT does not intend to continue that spending past the federal law's five-year expiration. 
But the Legislature will have to figure out how to maintain South Carolina's roads as the nation transitions from gas- to electric-powered vehicles over the next few decades, which the federal law encourages, Chairman Smith said. 
The state's 2017 road-funding law increased biennial fees for electric vehicles to $120, but that already doesn't make up for the cents on the gallon they'd otherwise pay at the gasoline pump. The final phase-in of that law — which increased gas taxes by 12 cents per gallon over six years — will be next July. 
"We need to start preparing for how we'll put more resources on our roads, recognizing that gas-powered cars will be in the minority," Smith said. "How are we going to fund roads, recognizing gas tax will be declining?"  

https://www.postandcourier.com/politics/additional-1-3b-in-federal-money-for-sc-roads-will-require-infusion-of-state-taxes/article_7f3c128a-5db6-11ec-a284-b769a3ca0e11.html